Fast Track Business Careers for Masters Students
Create your Account
Already have an account ? login here
Discover how we can help you
A sample of what we have for you
Mar 19th
At least 5 years' experience in financial or accounting roles. Your deliverables as Senior Financial Analyst will include, but are not limited to, the following...

Misys Software Solutions India

The Professional Development Program (PDP) is a rotational program that provides the opportunity to experience a series of different assignments within a 27-month duration. The assignments will provid...
Northrop Grumman
Deutsche Post AG is a Germany-based provider of postal services. The Company operates through four segments: Post - eCommerce - Parcel, Express, Global Forwarding and Freight, and Supply Chain. The Po...
Mar 19th
Minimum of 2 - 4 years relevant experience in a data management, manufacturing, planning, or quality role in a change control environment....

TekWissen Group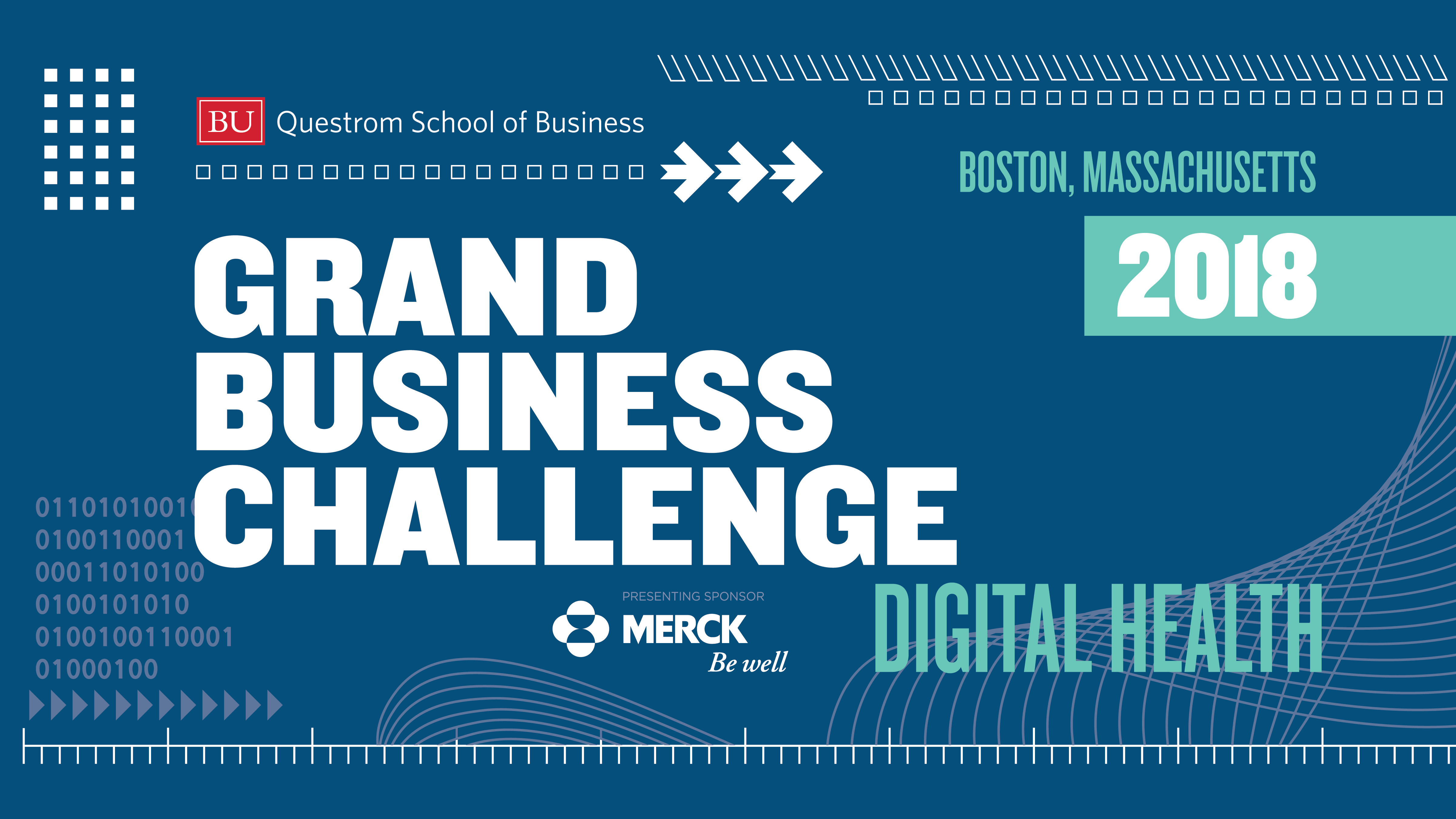 Teams of full-time graduate students from leading business schools from all over the country are invited to Boston University for a two-day challenge to showcase their ideas on how information technol...

As an AbbVie intern, you'll participate in a paid, twelve-week summer program that involves social and development activities, along with AbbVie-sponsored housing and shuttle services for eligible stu...
AbbVie
Mar 19th
Banking or Financial Technology experience strongly preferred, ideally in Payments product management, operations, and/or solution consultancy/presales....

Misys Software Solutions India
BT Group plc is a communications services company. The Company is engaged in selling fixed-voice services, broadband, mobile and television products and services, as well as managed networked informat...

In Procurement the challenges come thick and fast and they keep on coming. Buying, working with commodities and reading the markets, negotiating with suppliers, working across our brands, across our b...
Mars Inc.

To advance the development of ethical leaders through experiential learning and to recognize and promote MBA students and their programs for participation in a national case competition in ethical lea...

Up to Us is a program that empowers students to educate peers on our long-term national debt, how it could affect their economic opportunities, and what our generation can do to have a voice in raisin...
Jobs
Development Programs
Employer Directory
Events
About Careernomics.com
Helping Masters students explore the right jobs, leadership programs and employers, across industries and geographies, is our primary objective.
We bring them unique information unavailable anywhere else. We make it easy for them to identify more career opportunities while saving them time.

We work with Business Schools to help serve their students, while giving the careers team real-time reporting and analytics.

We also enable employers to attract, engage with and recruit top candidates.

We are careers experts, serving Masters, MBAs, Business Schools and Employers -- through Careernomics and MBA-Exchange.com.

Please join us and let us how we can best help you. Learn more about us .
Get access to jobs, development programs, employers, online events & more